Strike Force Kitty Game
RIP Flash was blocked. Strike Force Kitty is currently not available. But we have other options for you.
We are using Ruffle to emulate Flash content, but it doesn't currently work for all games.
Over time, we expect Strike Force Kitty game to be playable again.
Thank you so much for all of your years of support and enjoyment!
In the meantime, we've got you covered. Here's a similar game: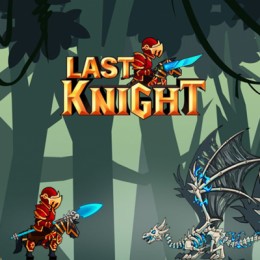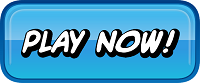 Advertisement will close automatically in
10
seconds